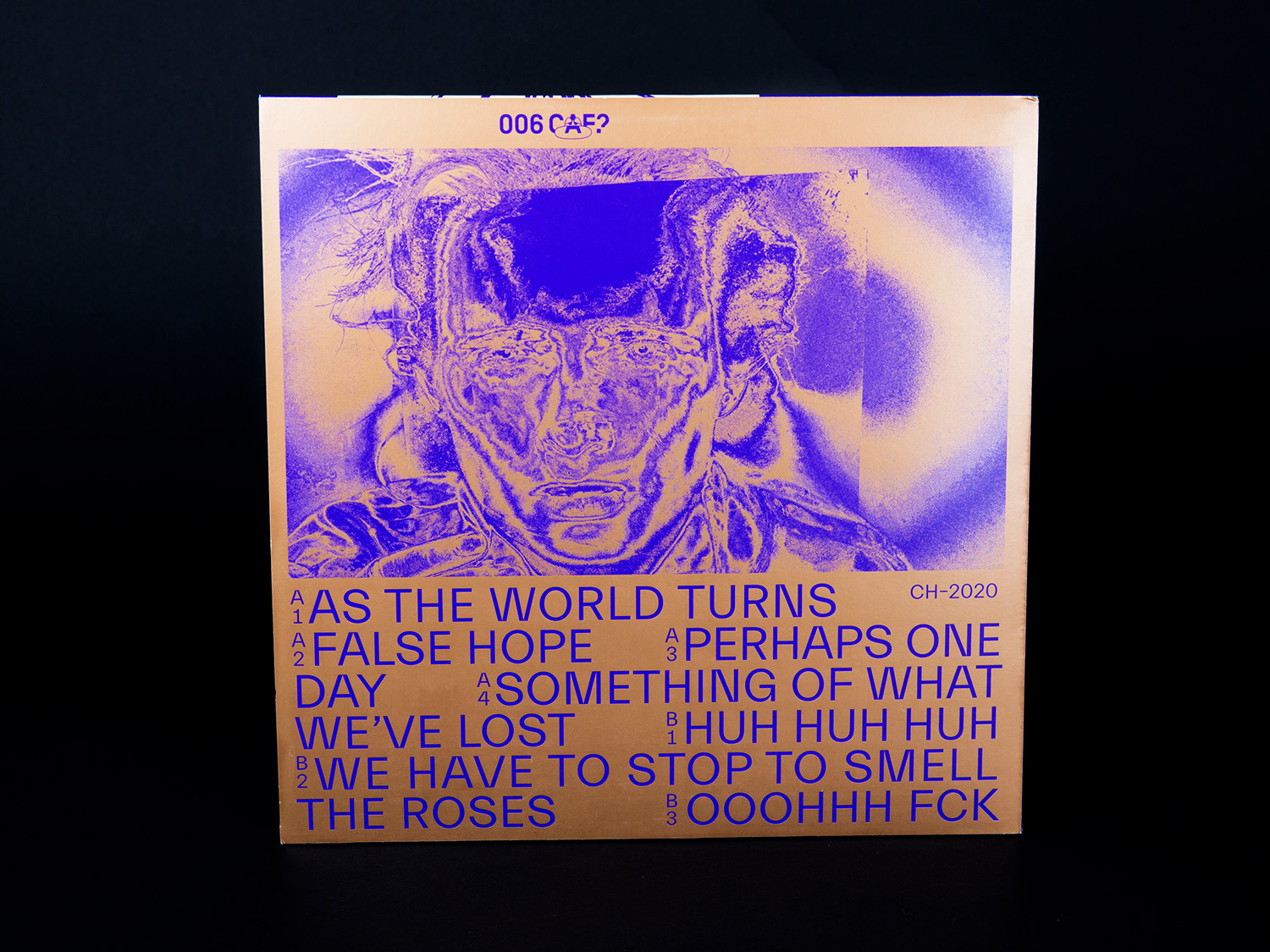 Renée Van Trier – Something is Wrong with Me (006CAF?)
Various visuals for different events organized by swiss label CAF?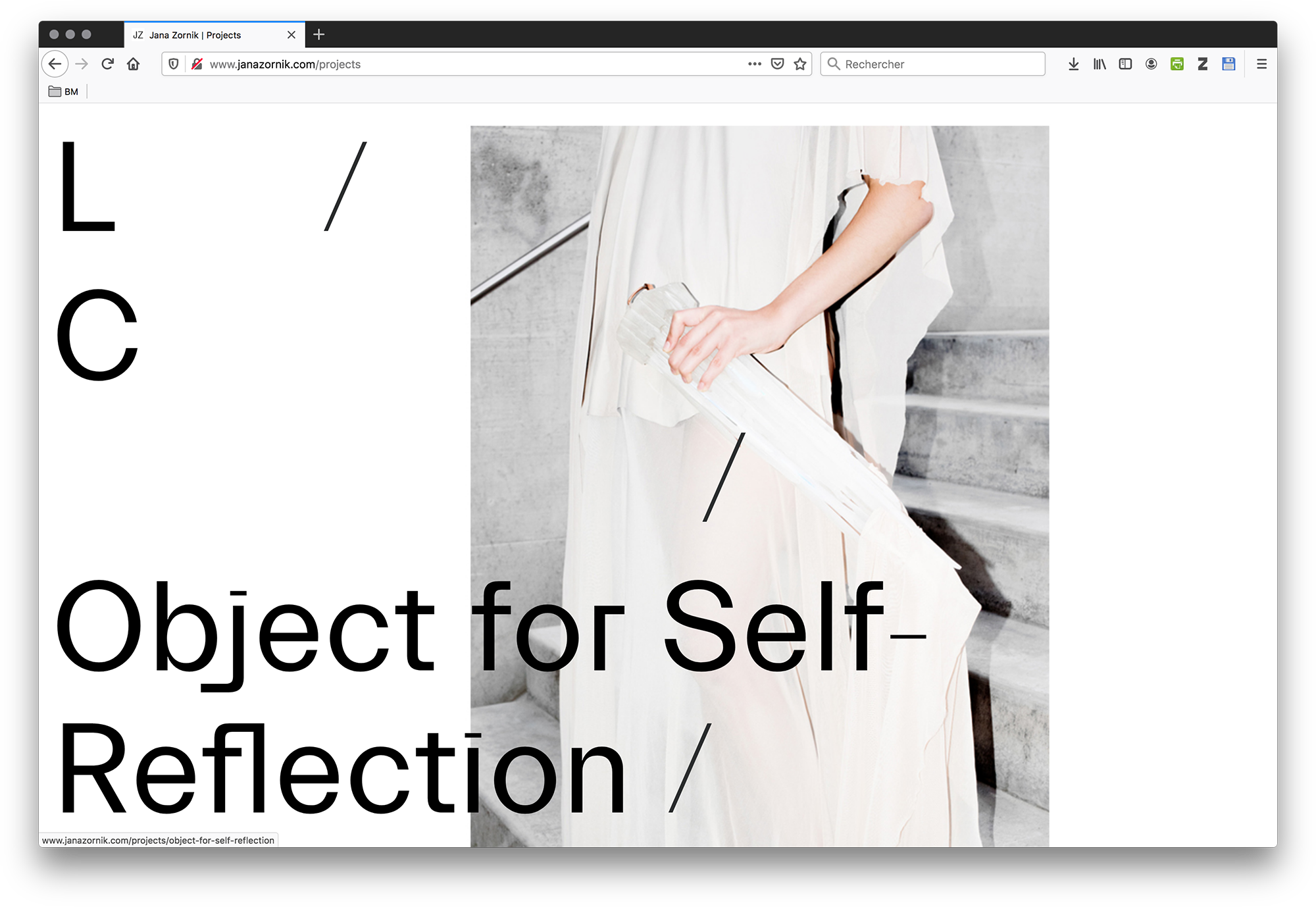 Website for Jana Zornik, London based artist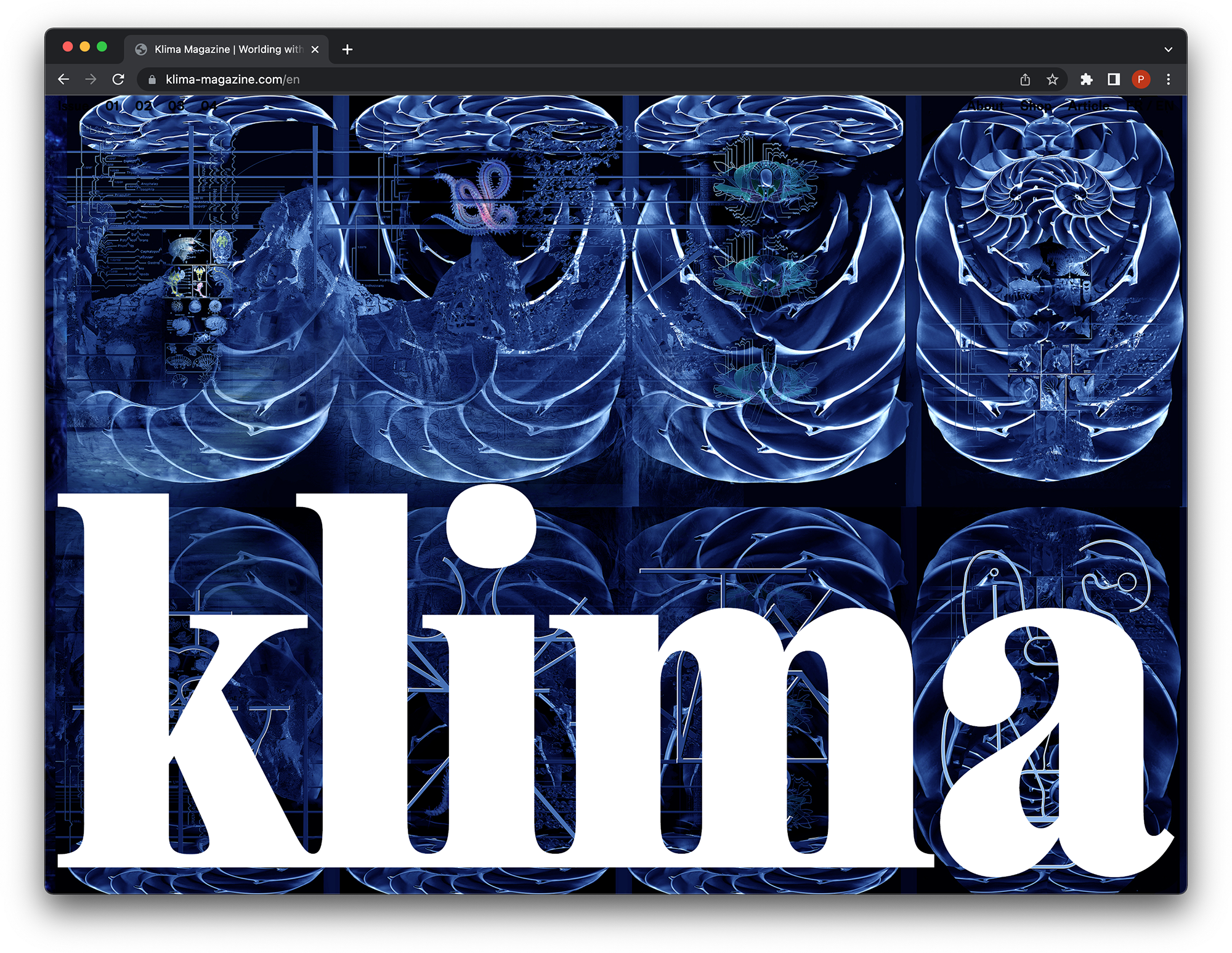 Website for Klima Magazine, magazine based in Paris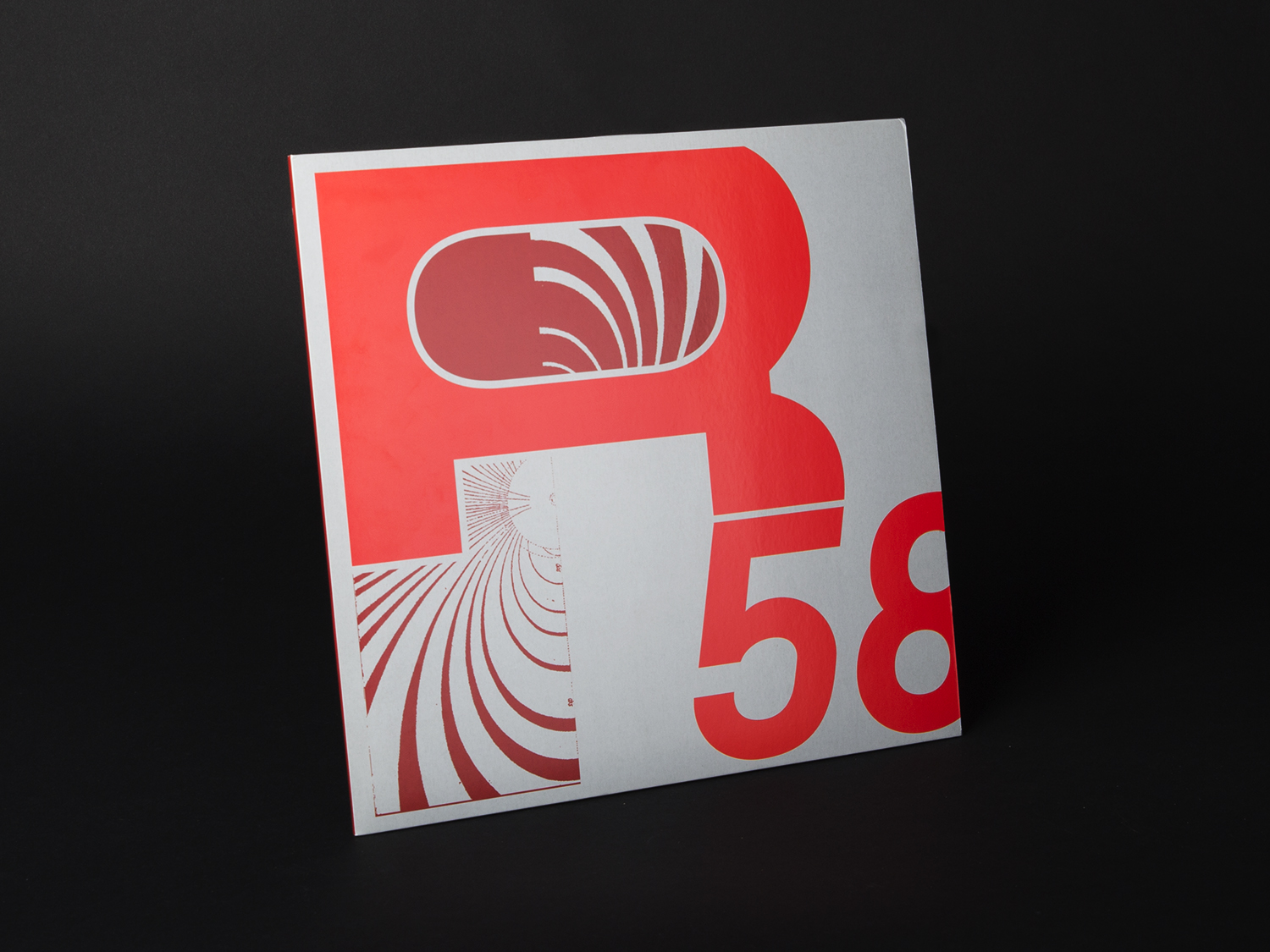 Flammkuch – R58 (004CAF?)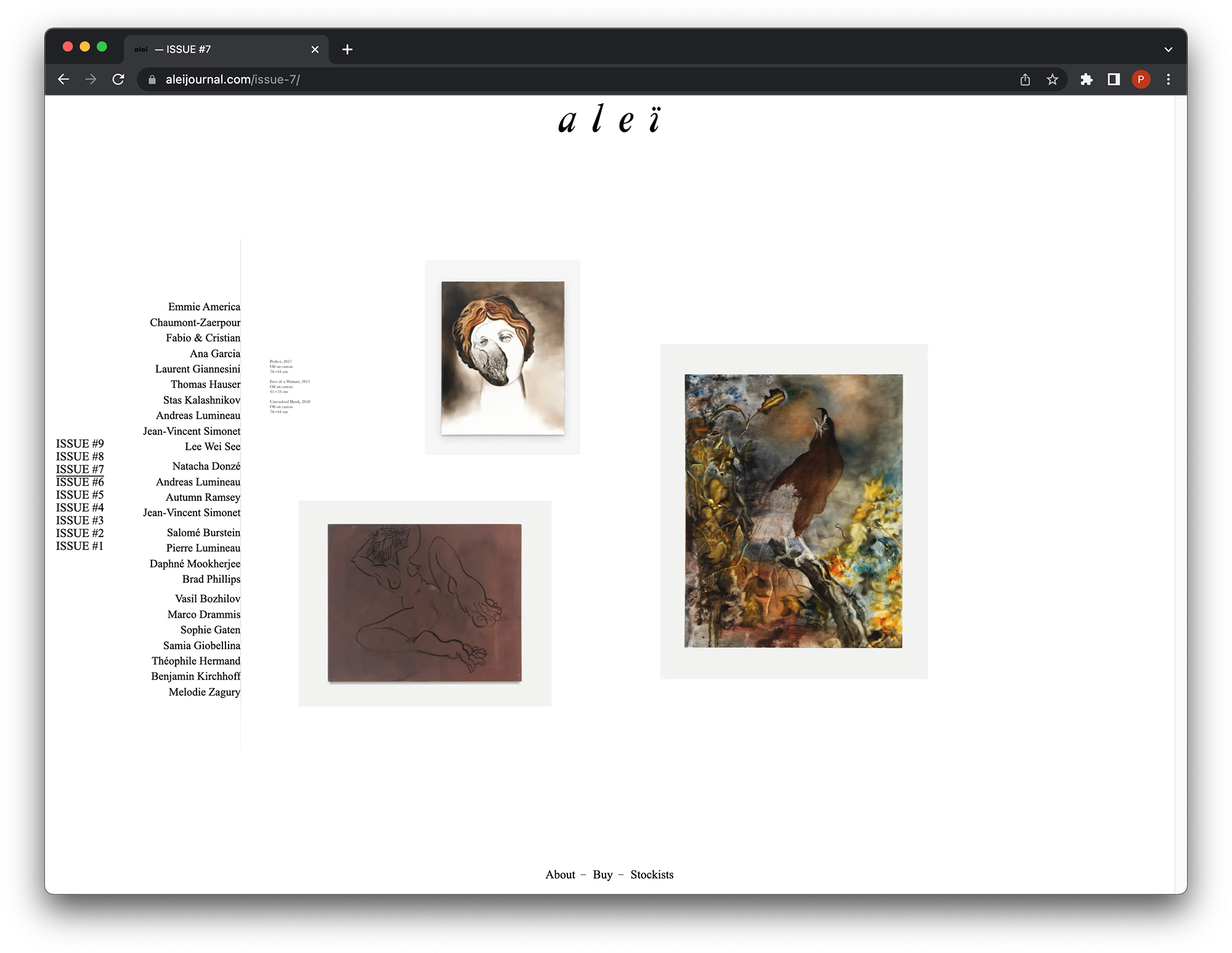 Website for aleï journal, magazine based in Paris
Identity for collective Wunderkammer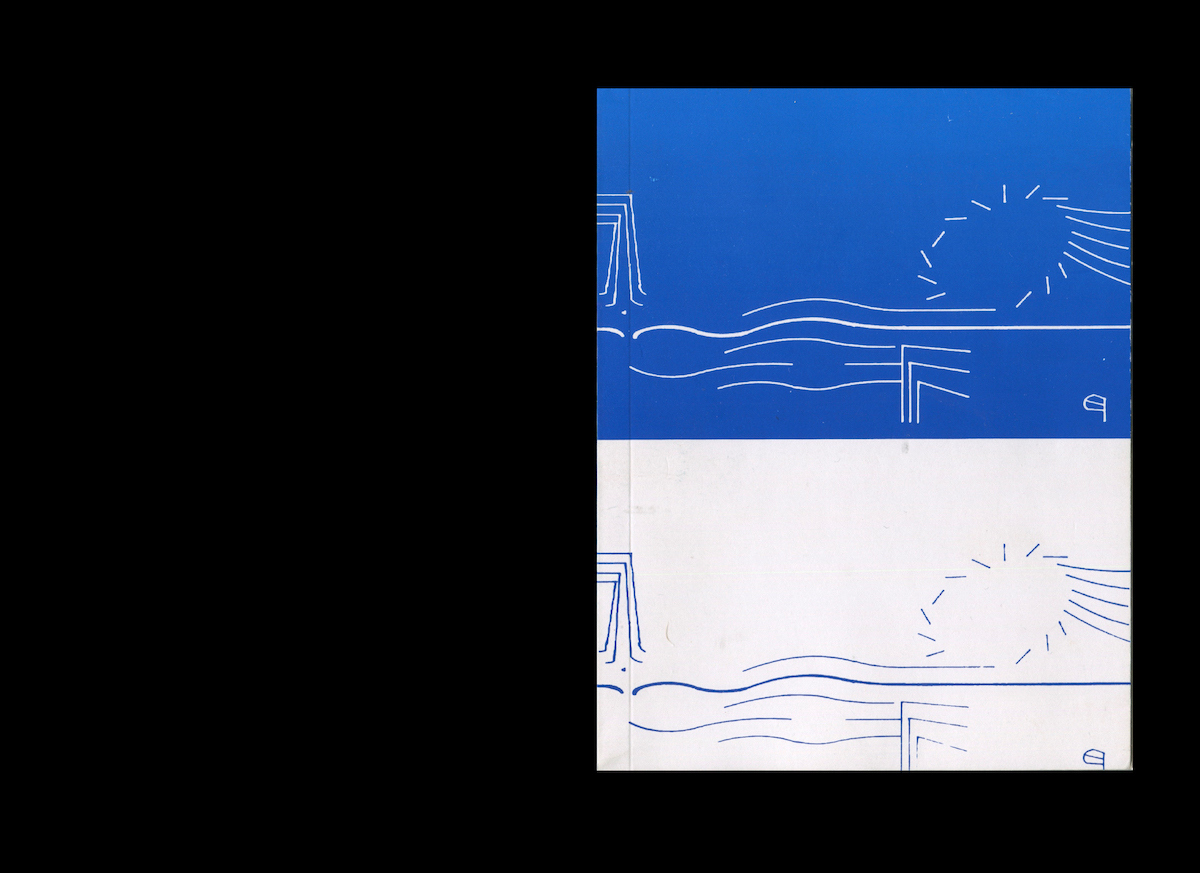 research project about instructions, interpretation and reinterpretation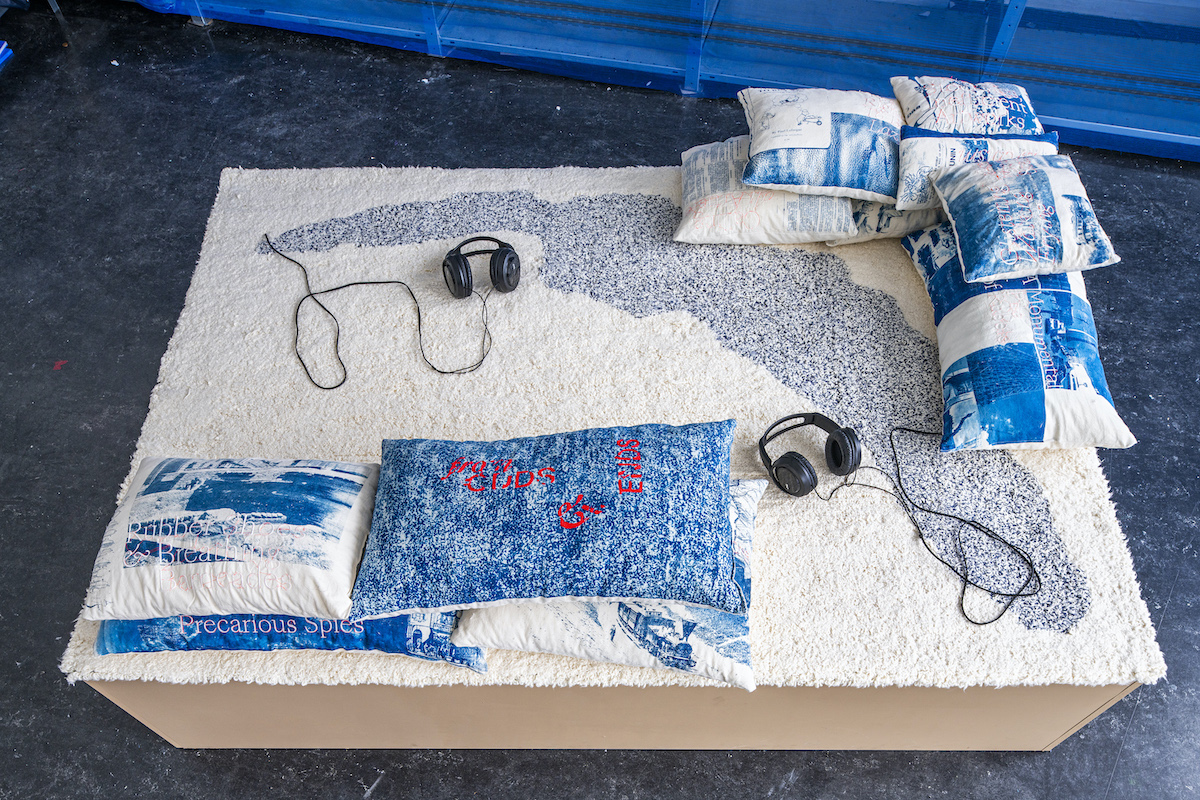 from odds and ends
Visuals for different concerts and events
Website for swiss music label CAF?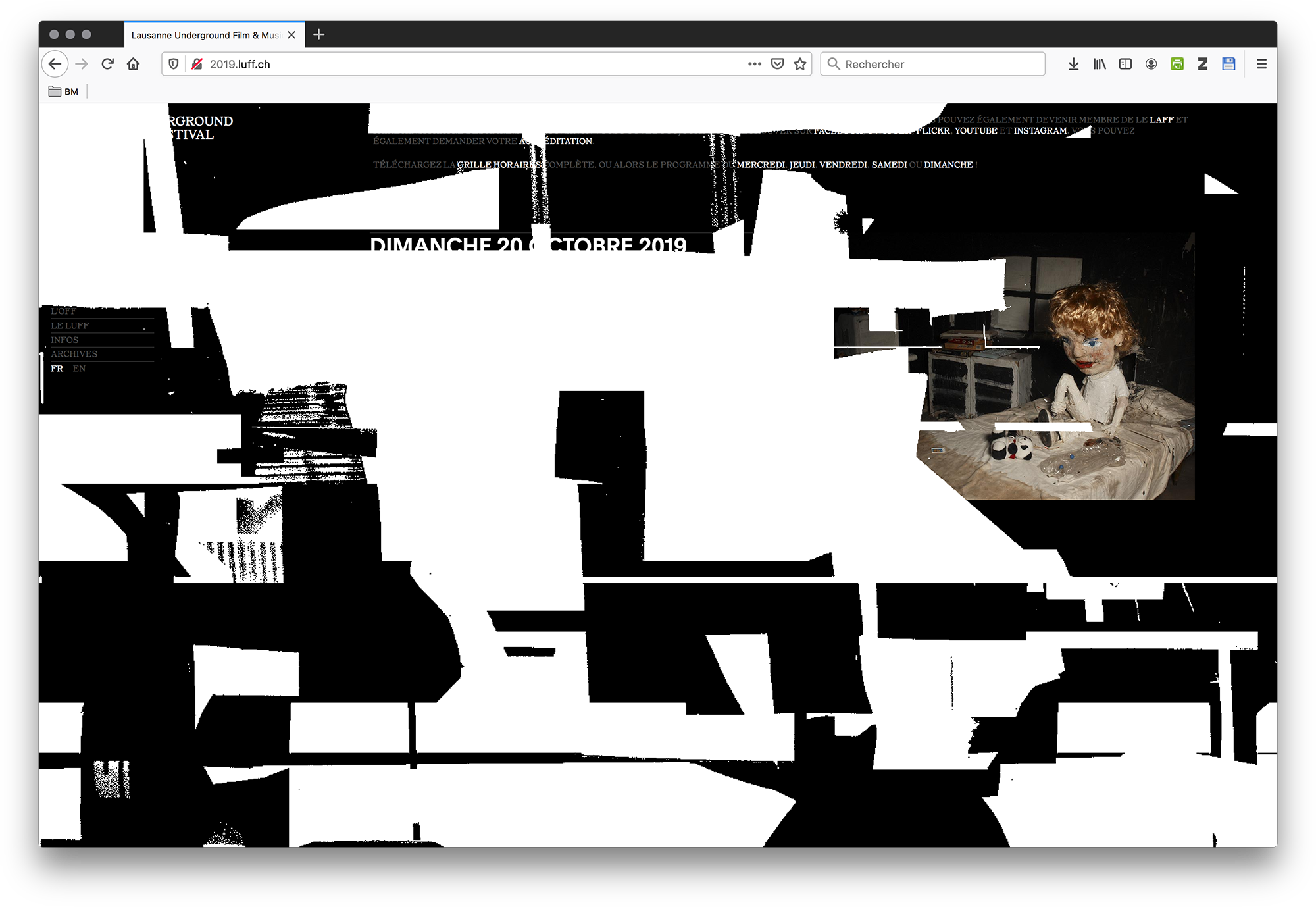 Website for Lausanne Underground Film & Music Festival
Music video for Reymour – Visage Espiègle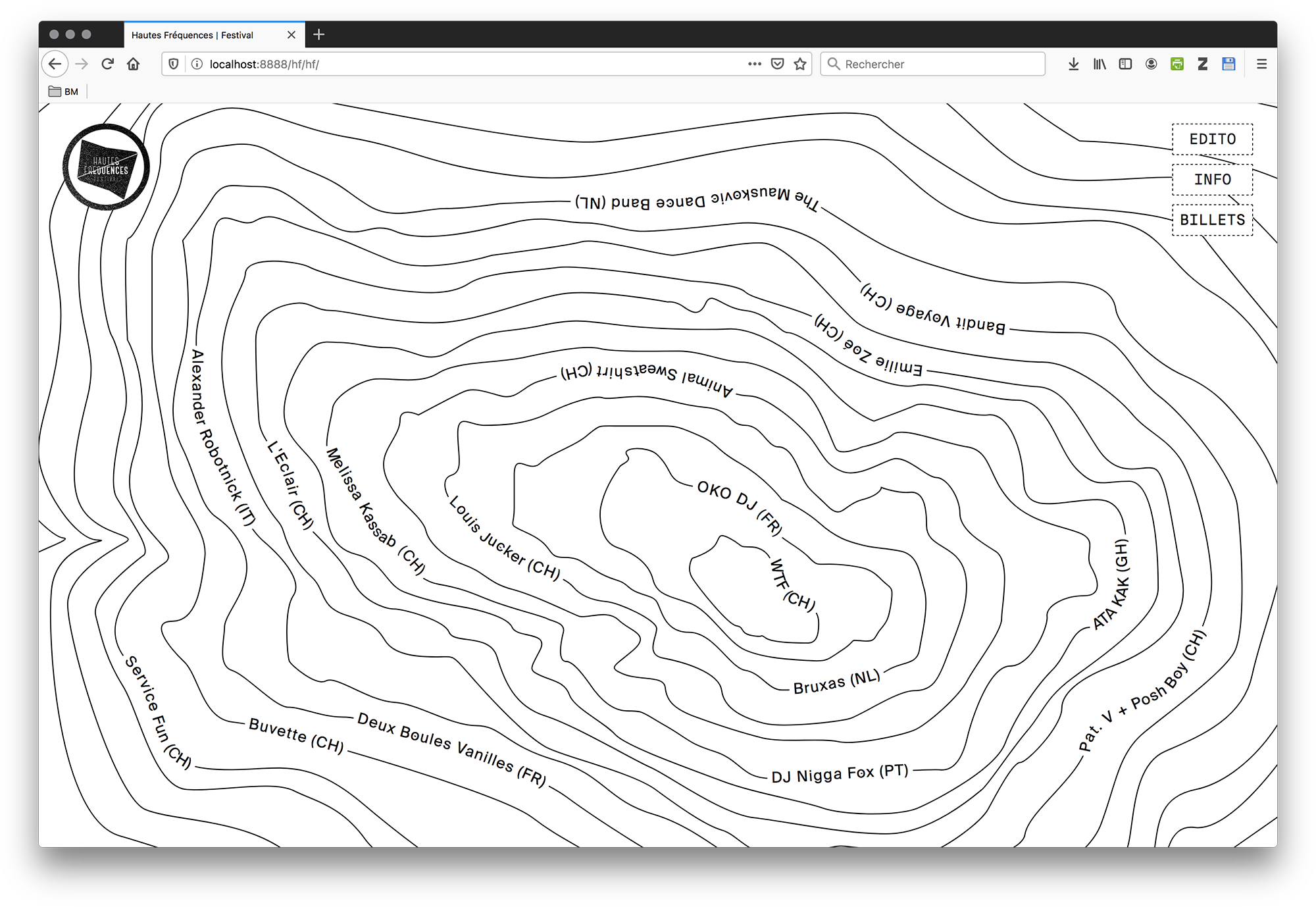 Various websites for the different editions of Hautes-Fréquences Festival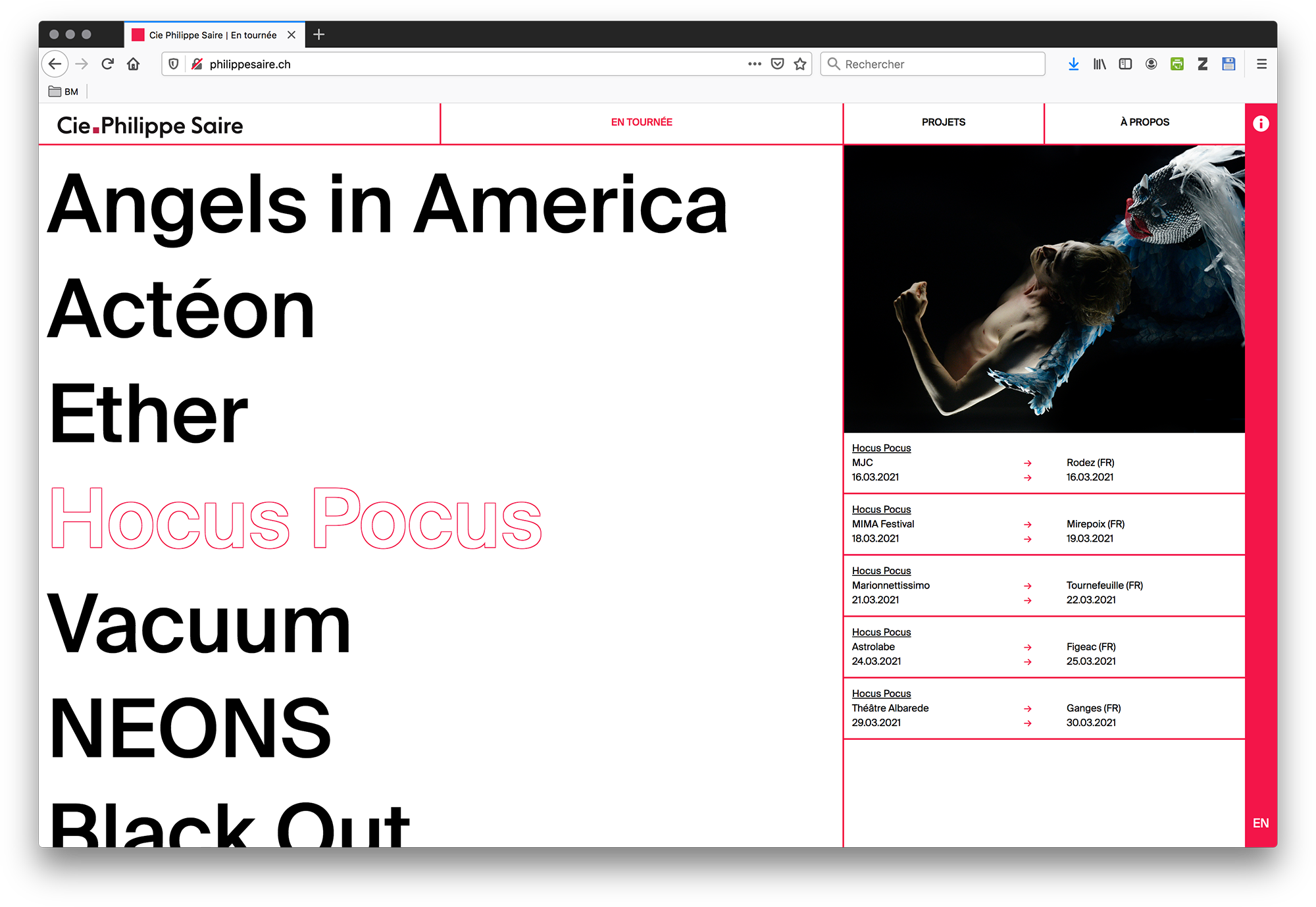 Website for dance company Philippe Saire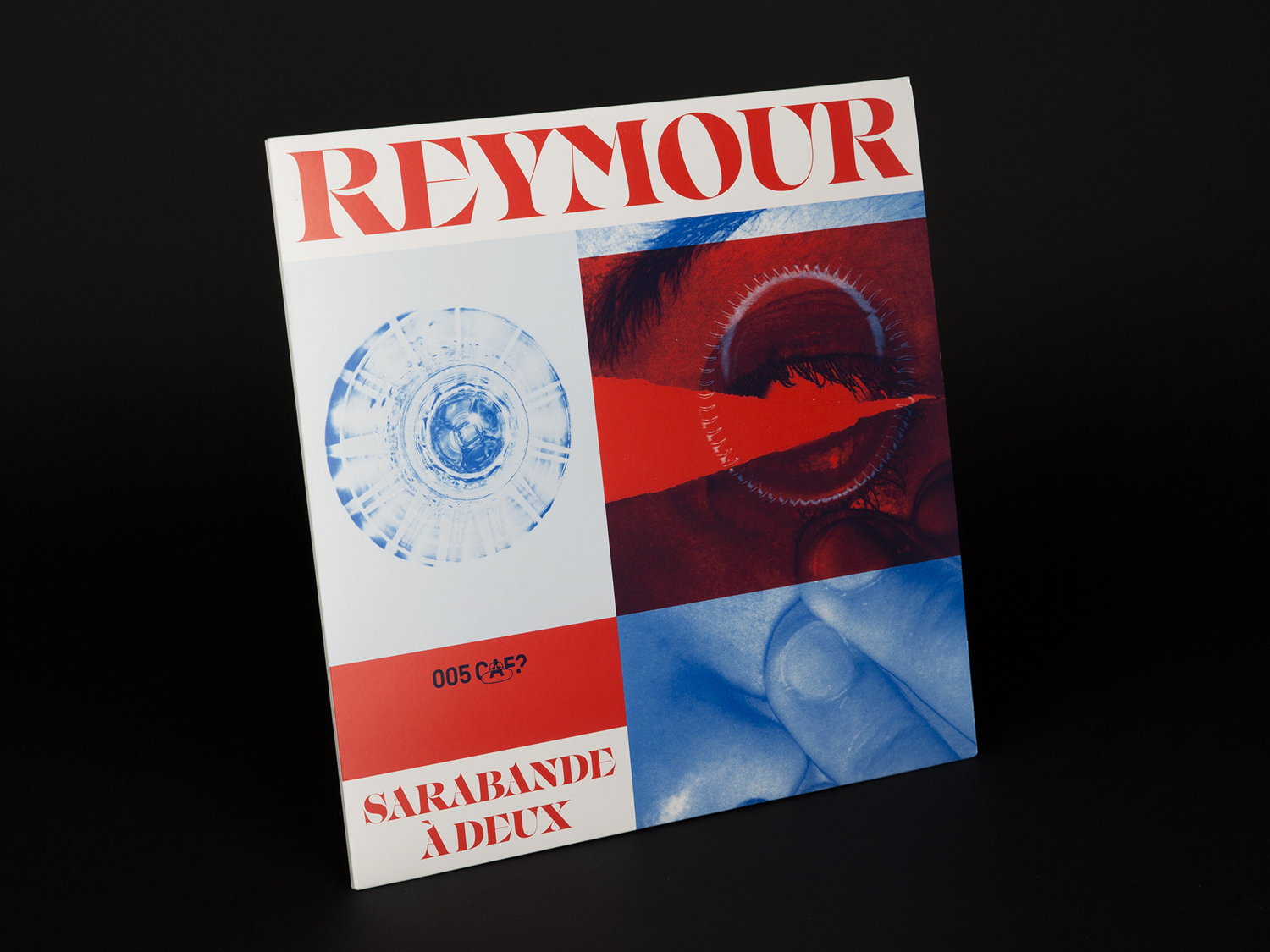 Reymour – Sarabande à Deux (005CAF?)